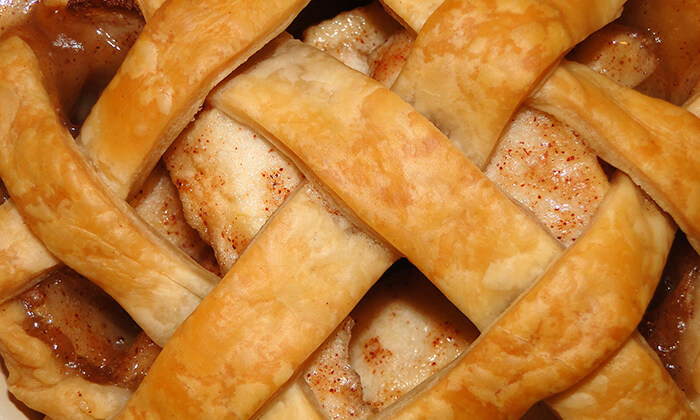 Plain and simple. This apple pie spice is the perfect blend of those mouthwatering spices we all love to smell in the kitchen.

This spice can be used on more than just apple pie, consider spicing up breakfast with apple pie oatmeal.
Use these portions as a guideline, if you like a little more of one of the spices please feel free to adjust!
???? Servings: 1/3 Cup
???? Prep Time: 3 minutes
???? Cook Time: n/a
⏲ Total Time: 3 Minutes
Ingredients
3 ½ Tbsp. ground cinnamon
1 Tbsp. ground nutmeg
1 ½ tsp. ground allspice
1 tsp. ground cardamom
½ tsp. ground ginger
Directions
Add all ingredients into a small mixing bowl.
Mix well to evenly combine ground ingredients.
Store in a moisture-free sealed jar or spice container.