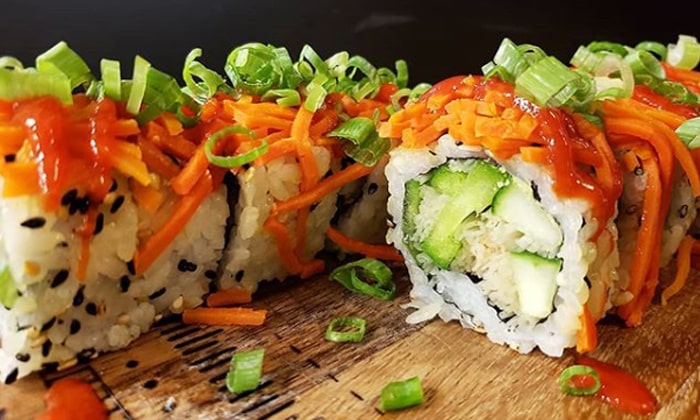 When you think "sushi", you probably think fish, shellfish, and a whole lot of stuff that isn't vegan. But don't…
Check it out!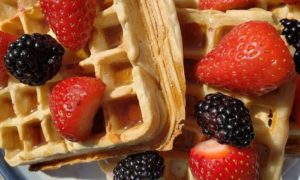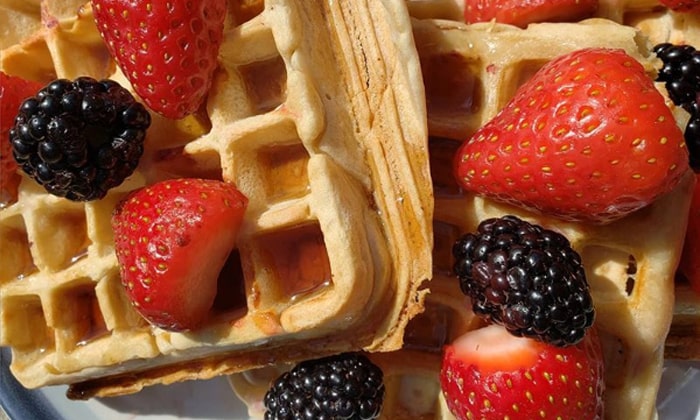 Who doesn't love a great waffle breakfast, right? These light and fluffy, fully plant-based waffles will be the perfect start…
Check it out!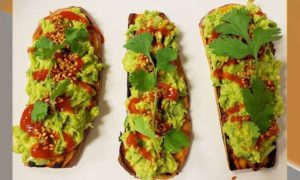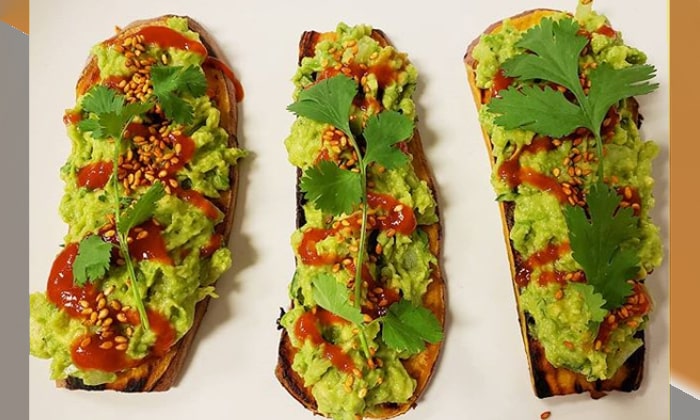 Sweet potato meets avocado… are you ready? This tornado of your favorite flavors is the perfect lunch time snack. Creamy…
Check it out!