Vegan Smoothies & Drinks Recipes
Smoothies, juices, and other beverages can be the key to obtaining a healthy vegan diet. Discover tasty recipes that sneak in the nutrition you need and still taste great!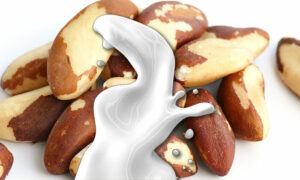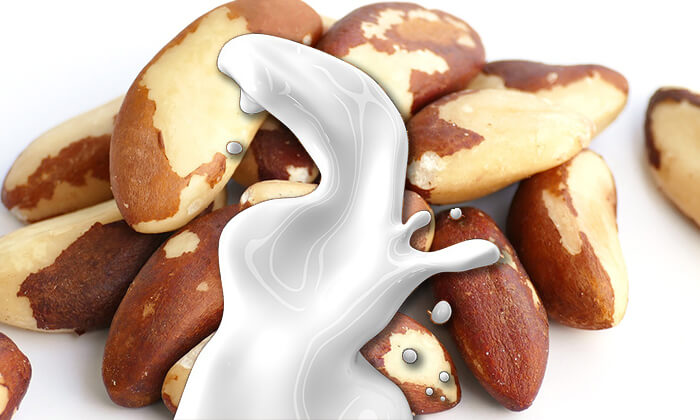 Brazil Nut milk can be expensive to buy, which is kind of wild because plant milks are so easy to…
Check it out!