We love gardening and we're guessing most of you do too! When you're eating a plant-based diet, there are so many benefits to growing your own food. Cost, quality, avoiding pesticides and unknown harmful chemicals, and control over what you grow are all great benefits aside from the wonderfully rewarding experience in general.
Check out our guides and tips on gardening!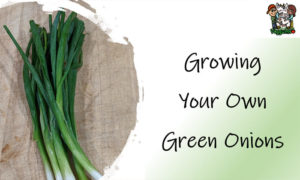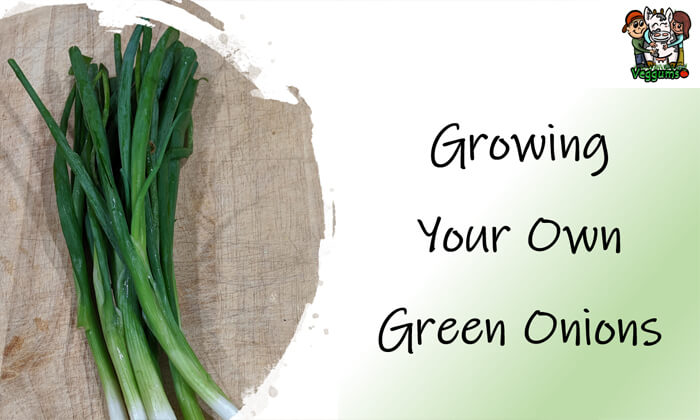 Green onions are great to have as a grocery essential. You can include these in stir fry, soups, or any…
Check it out!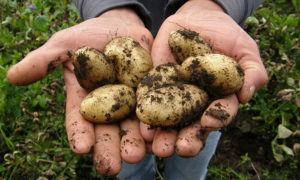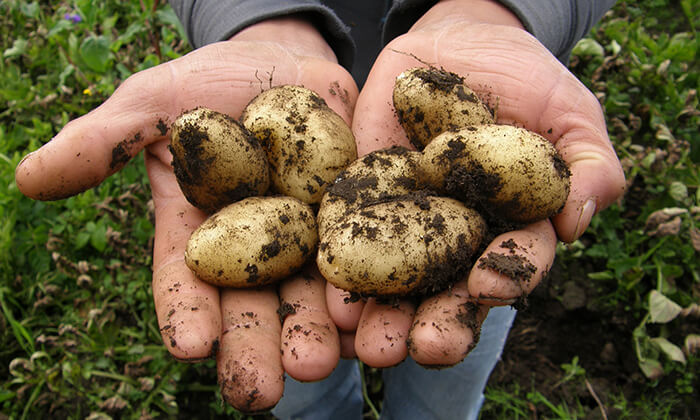 Potatoes aren't your most common home-garden crop. However, they're extremely easy to grow and can provide a great yield to…
Check it out!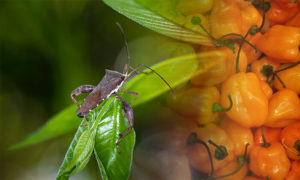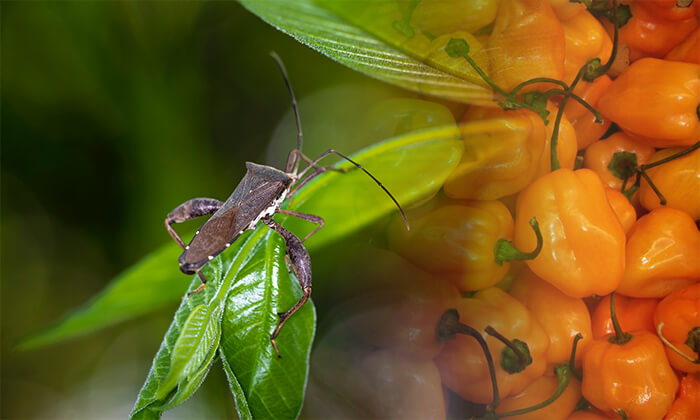 Originally Published: October 7, 2019 Having problems in your garden with plants being ravished by insects? Squash bugs or squash…
Check it out!