We, as humans, have abused the Earth for far too long. Preserving and appreciating our planet is so important. We make an effort every day to reduce the waste we produce and inspire others to do the same. Join Veggums in learning about how to live a more eco friendly life – including tips, how-tos, and great resources.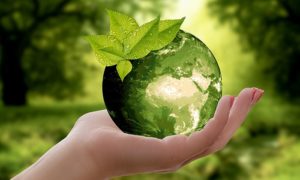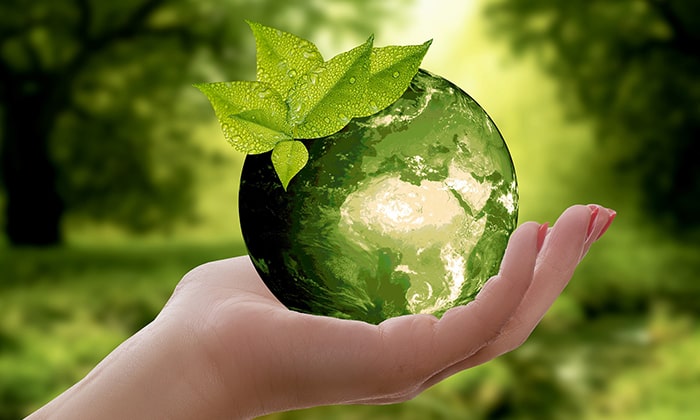 Let's face it, there's no denying that we've done some damage to the Earth – our home – over the…
Check it out!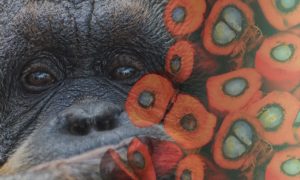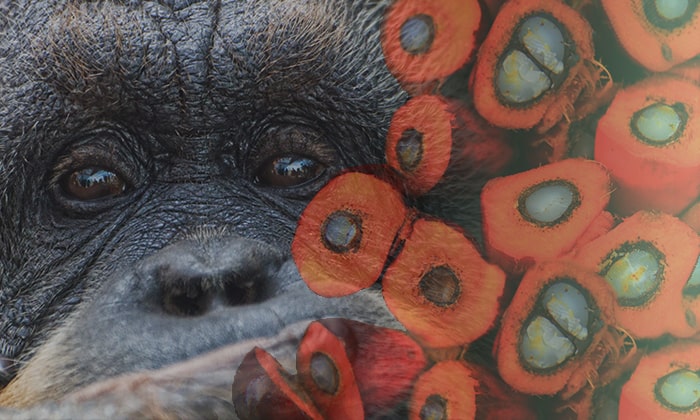 While palm oil may not be the staple item on your grocery list it is certainly used to make a…
Check it out!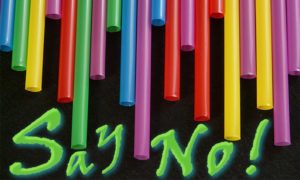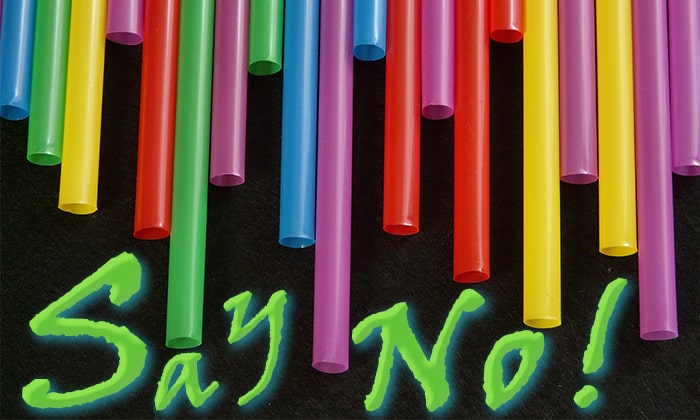 The little things in life can make such a tremendous difference. That's true with a lot – including plastic straws.…
Check it out!