Discover dinners and full meals that are to die for! Show all of your friends how delicious vegan meals can be. All vegan friendly and ready for your dinner table.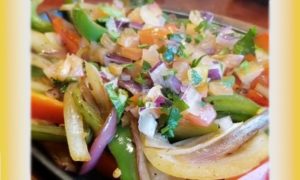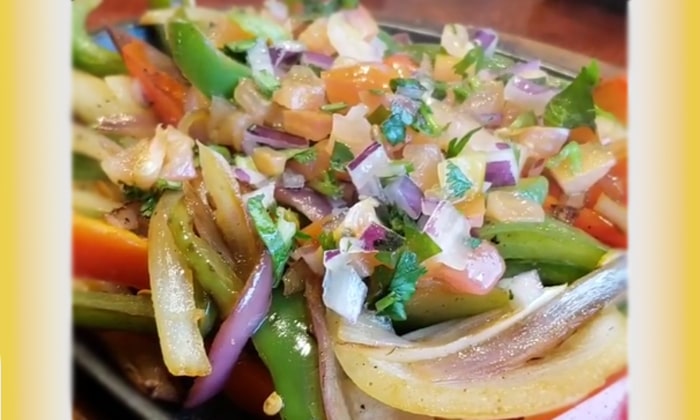 Spice up dinner time with these simple veggie fajitas. All plant based and vegan, with the kick of traditional fajita…
Check it out!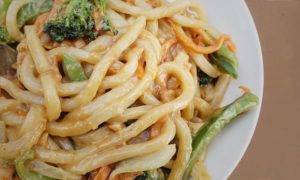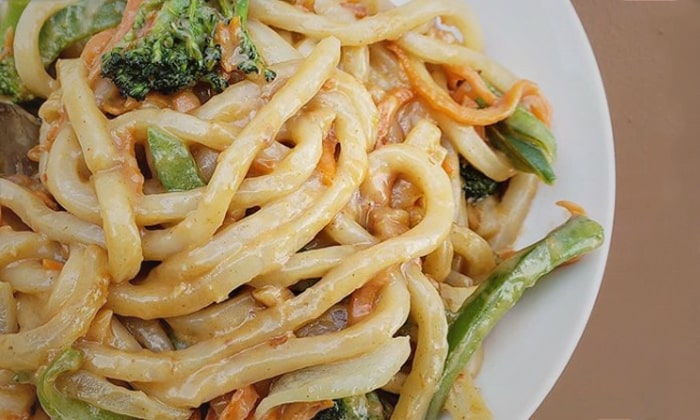 Sweet, tangy, and a little bit spicy – This Thai dish with a Veggums twist packs a ton of flavor…
Check it out!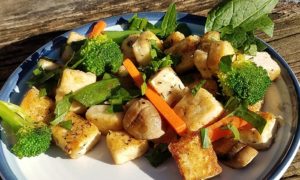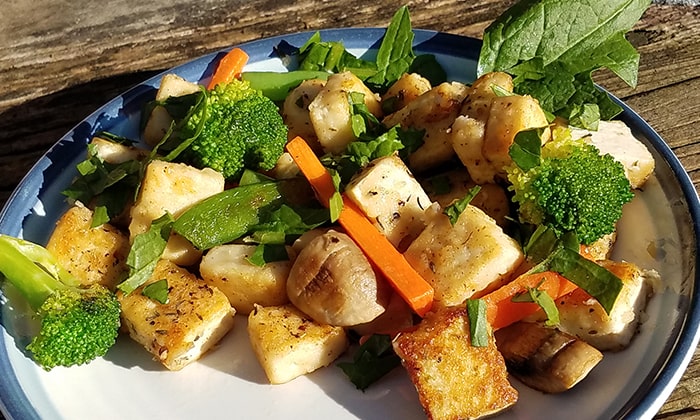 Want an easy vegan dinner that doesn't seem like it was "easy"? Give this delicious vegan stir fry a try!…
Check it out!