Homemade Fajita Seasoning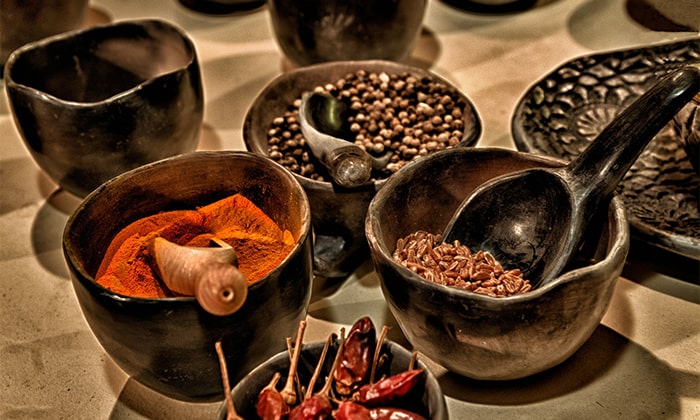 Never buy prepackaged fajita seasonings again! With just a handful of ingredients you can have an amazing fajita seasoning mix that you can experiment with and adapt to your taste. Not to mention you'll be avoiding waste excess packaging on single serve packets.
Adjust the quantity to make single servings for tonight's dinner, or a whole jar that will keep for months.
Ingredients:
Makes Approximately 1/2 Cup of Seasoning Mix
2 Tbsp. Cumin
2 Tbsp. Chili Powder
1 Tbsp. Paprika
1 1/2 Tbsp. Garlic Powder
1 Tbsp. Salt
1 Tbsp. Oregano
2 tsp. Black Pepper
2 tsp. Onion Powder
1 1/2 tsp. Ground Cayenne Pepper
Directions:
Mix all of your ingredients evenly.
Use right away on some tasty vegan fajitas or store for future use. Be sure that you store in a sealed container that will be free of moisture.