Vegan Smoothies & Drinks Recipes
Smoothies, juices, and other beverages can be the key to obtaining a healthy vegan diet. Discover tasty recipes that sneak in the nutrition you need and still taste great!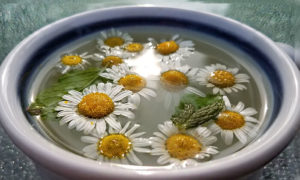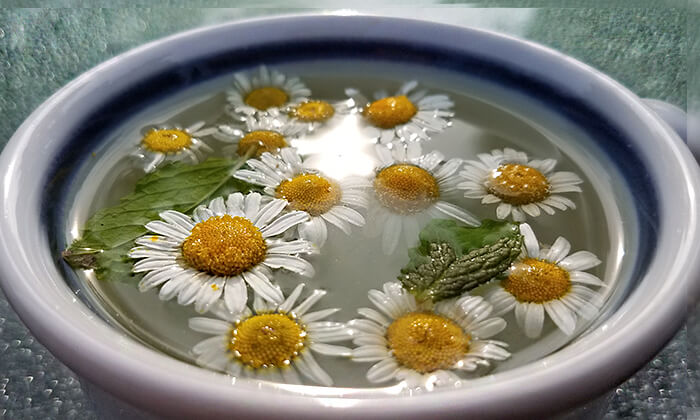 Two of the most relaxing things in life: gardening and a nice cup of tea. So when you can put…
Check it out!