Vegan Smoothies & Drinks Recipes
Smoothies, juices, and other beverages can be the key to obtaining a healthy vegan diet. Discover tasty recipes that sneak in the nutrition you need and still taste great!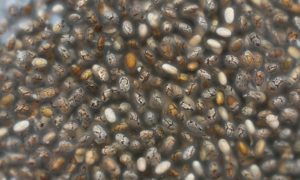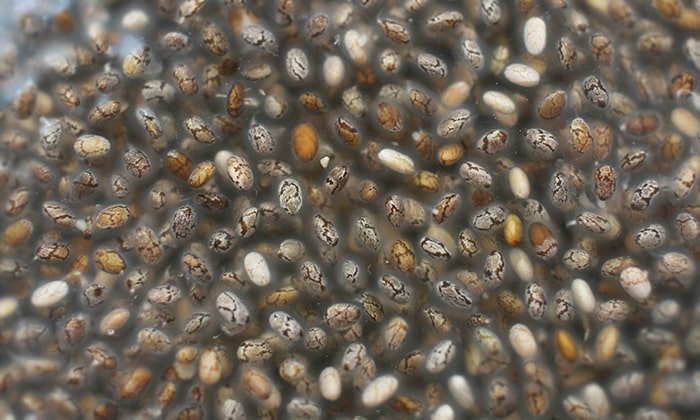 Chia seeds are a powerhouse of nutrients, and are one of the few great vegan sources of Omega-3 fatty acids.…
Check it out!